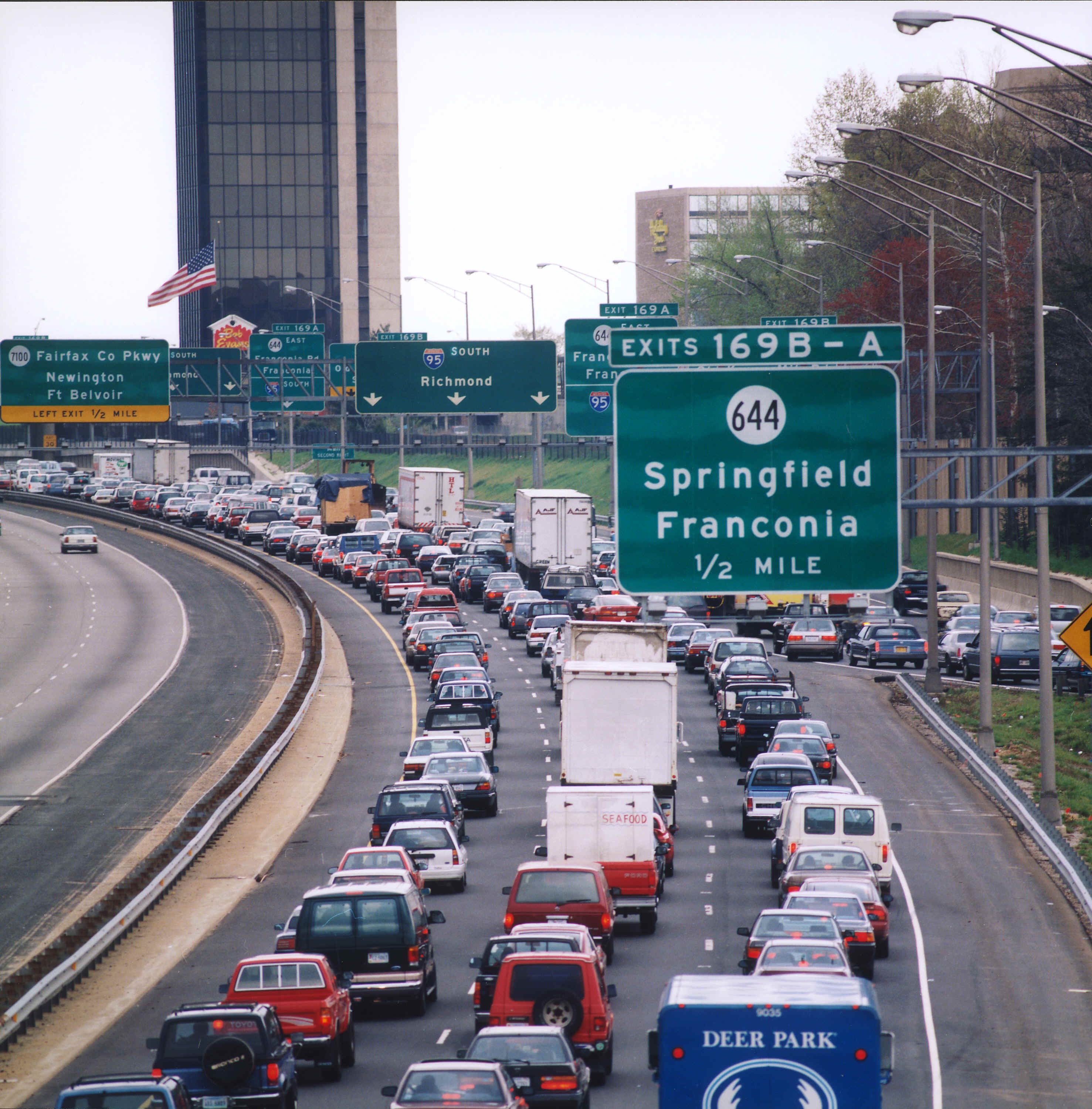 Think traffic is bad where you are? We all hate sitting in traffic. I know it ruins my work day when I have to deal with bumper-to-bumper traffic. But I couldn't imagine doing this every day. I would change my job if I dealt with this on a day-to-day basis.
Today I found a link on MSN led to this website today: the areas of worst traffic congestion in the United States. It's kind of interesting. Check it out:
1. Washington DC
2. Atlanta, Georgia
3. Los Angeles, California
4. San Fransisco, California
5. Houston, Texas
6. New York, NY
7. Riverside-San Bernardino, California
8. Chicago, Illinois
9. Dallas, Texas
10. Boston, Mass.
Why is Texas so crowded? I never would have guessed that. What do you feel was left out? Which are understandable?