The New Yorker
featured a very cool quick showing of some Bob Dylan poems written in the past. Here is the blurb featured in the magazine:
"In the early nineteen-seventies, the photographer Barry Feinstein asked his friend Bob Dylan to write some text to accompany a series of pictures of Hollywood. The result of their collaboration, rejected by a publisher at the time, will appear in November."
Poems by Bob Dylan:
17
after crashin the sportscar
into the chandelier
i ran out t the phone booth
made a call t my wife. she wasnt home.
i panicked. i called my best friend
but the line was busy
then i went up t a party but couldnt find a chair
somebody wiped their feet on me
so i decided t leave
i felt awful. my mouth was puckered.
arms were stickin thru my neck
my stomach was stuffed an bloated
dogs licked my face
people stared at me an said
"what's wrong with you?"
passin two successful friends of mine
i stopped t talk.
they knew i was feelin bad
an gave me some pills
i went home an began writin
a suicide note
it was then that i saw
that crowd comin down
the street
i really have nothing
against
marlon brando
21
death silenced her pool
the day she died
hovered over
her little toy dogs
but left no trace
of itself
at her
funeral
I can't believe these poems and photographs weren't picked up to be published in the 70s. Bob Dylan was hot then. I figured anything he would do would be sold for something because of his popularity. At least this art is coming out now. But maybe it's meant to be this way: Now, we look at them differently since time has passed and we look back in retrospect. The poems and pictures, at least, will be very cool and interesting to view in the near future.
Below are some photographs by Barry Feinstein: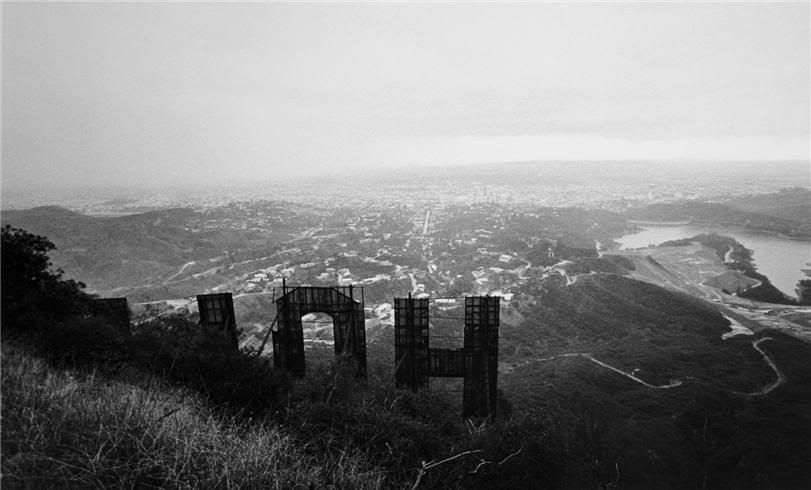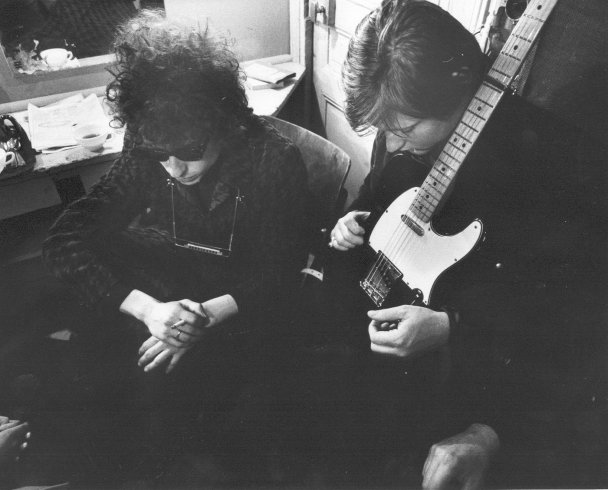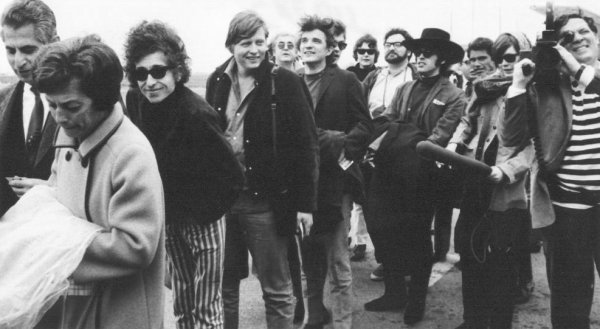 So what do you think of Barry Feinstein's pictures? Or Bob Dylan's poems?